The Iowa Environmental Mesonet (IEM) collects environmental data from cooperating members with observing networks. The data are stored and made available on this website.
IEM Daily Feature

GDD Percentiles
Posted: 20 Sep 2019 05:33 AM, Views: 316
Tags:
gdd
The featured chart presents the daily Growing Degree Day (GDD) percentiles for Ames this year. The daily bars can be thought of as the 1 to 100 ranking of the value versus all other GDD values for that day of the year. The plot nicely shows the lack of significant heat during the late July into early September period as values are rarely above the 70th percentile. The percentile is a nice way to normalize the value to allow for more meaningful comparisons between different times of year that have much different climatologies.
Previous Years' Features
Williams SB Bridge Deck, IA Webcam: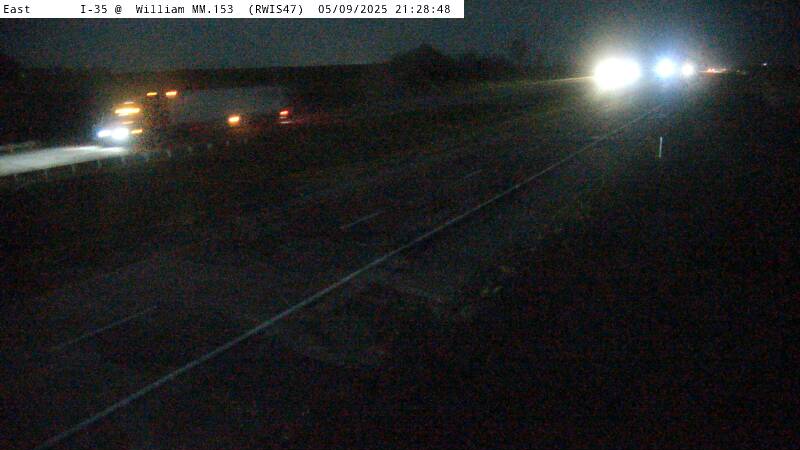 View other webcams
News Items

Current Website Performance:
Bandwidth: 10.5 MB/s
Requests/Second: 2,646
Soil Temperatures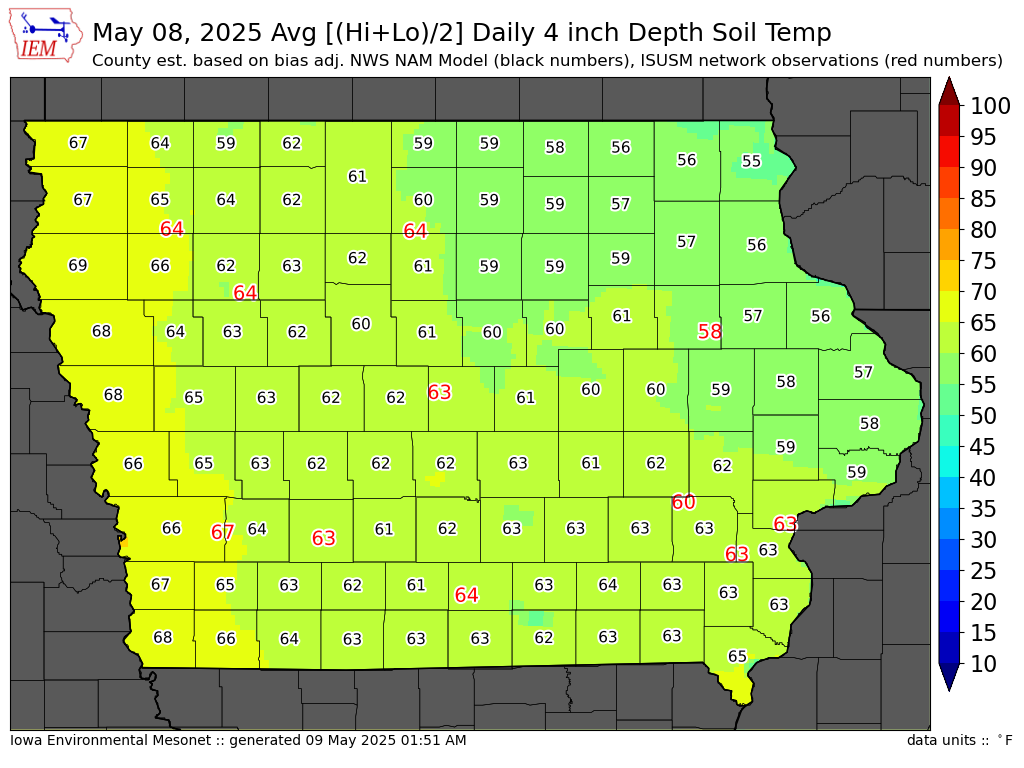 Data from the Iowa State Soil Moisture Network is found on this website and daily soil temperature averages are used to produce the highlighted analysis.
Precipitation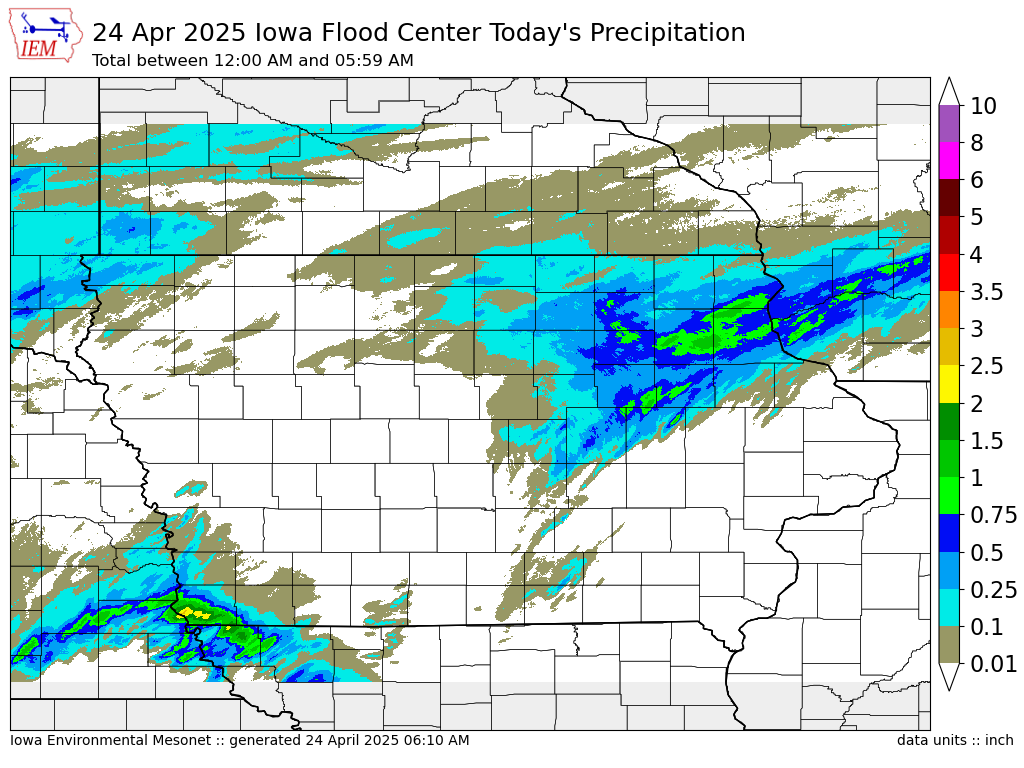 Besides point observations of precipitation, the IEM also processes gridded rainfall products made available by NOAA. This information is archived and made available in GIS ready formats.
Current Data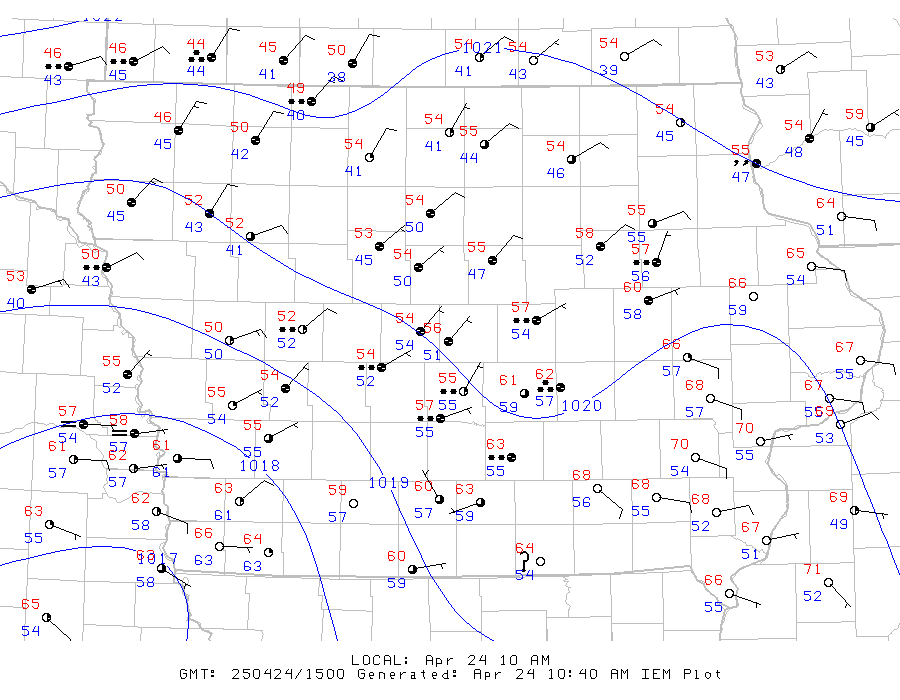 The IEM combines data from participating networks into products like maps shown above and web applications to analyze the data.