The Iowa Environmental Mesonet (IEM) collects environmental data from cooperating members with observing networks. The data are stored and made available on this website.
IEM Daily Feature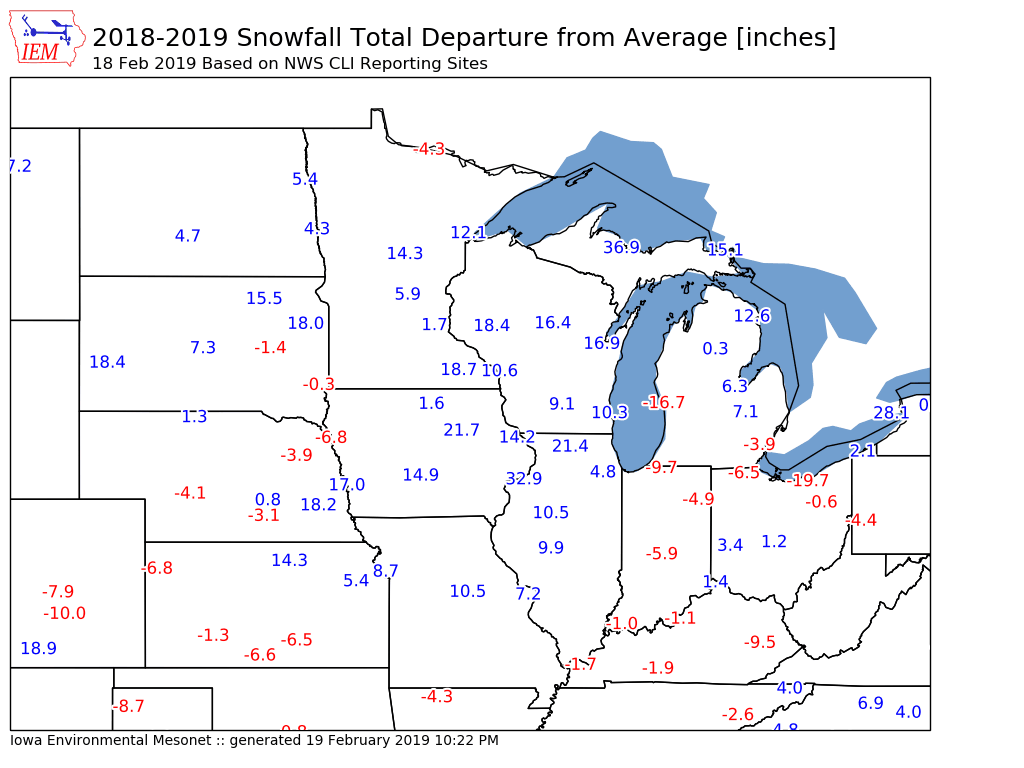 Snowfall Departures to Date
Posted: 20 Feb 2019 05:31 AM, Views: 736
Tags:
winter1819
While the featured map does not include the ongoing snow storm this Wednesday, the season to date snowfall departures are presented. The values are as reported by the NWS CLI/first order sites. Davenport has one of the largest departures shown on the map at nearly three feet! Even within Iowa though, there are some negative departures over far northwestern Iowa. The ongoing storm may erase those though. We'll have another big storm system for the upcoming weekend as our wild winter rolls on.
Previous Years' Features
NWS Snowfall Reports:
View Snowfall Reports on Map
Bedford, IA Webcam: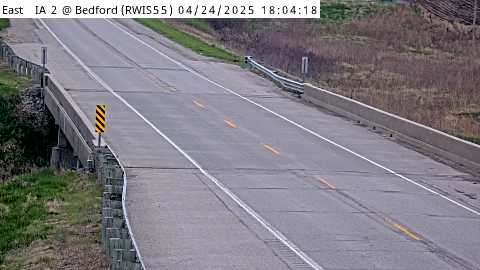 View other webcams
News Items

Current Website Performance:
Bandwidth: 13.6 MB/s
Requests/Second: 1,953
Soil Temperatures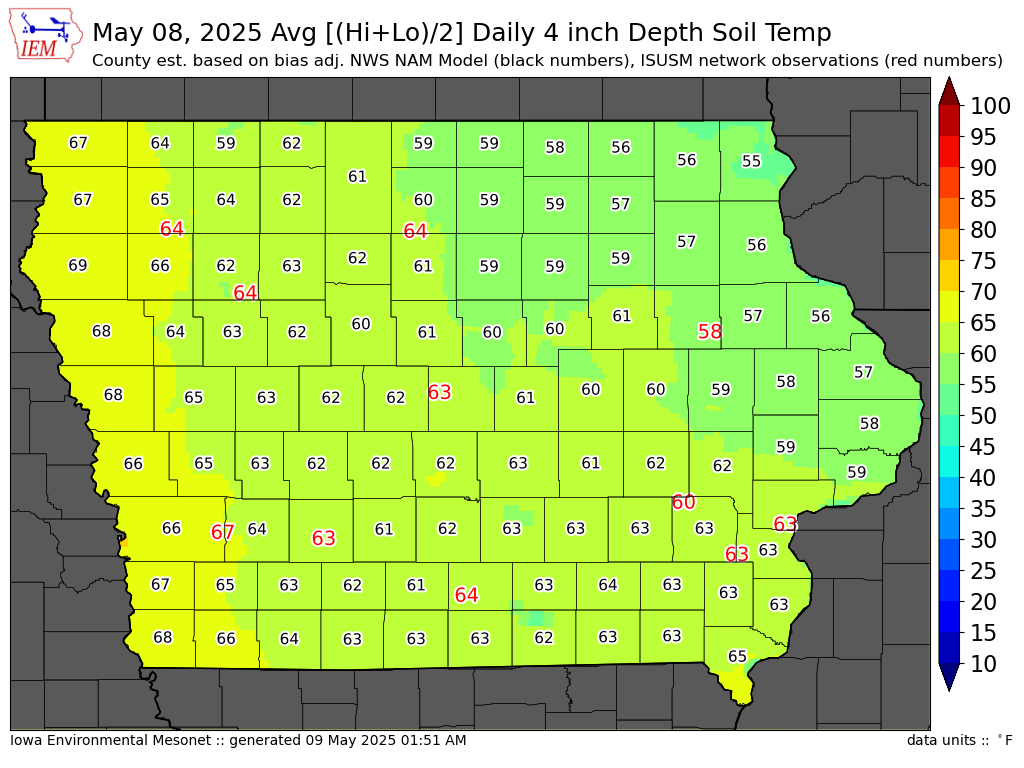 Data from the Iowa State Soil Moisture Network is found on this website and daily soil temperature averages are used to produce the highlighted analysis.
Precipitation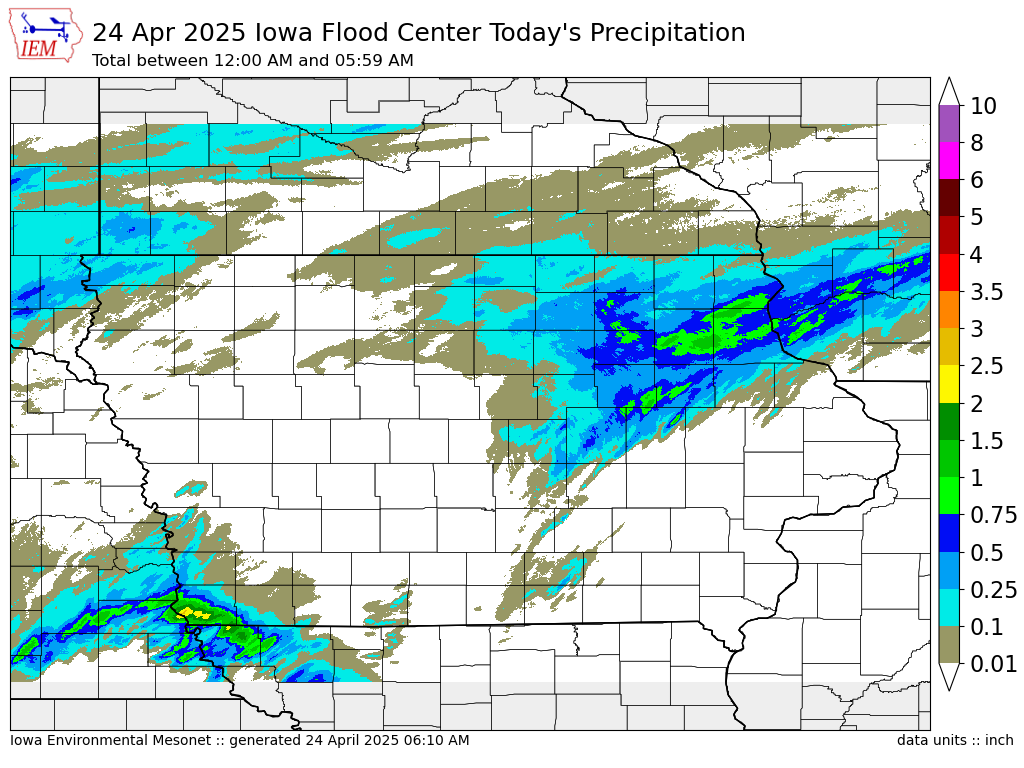 Besides point observations of precipitation, the IEM also processes gridded rainfall products made available by NOAA. This information is archived and made available in GIS ready formats.
Current Data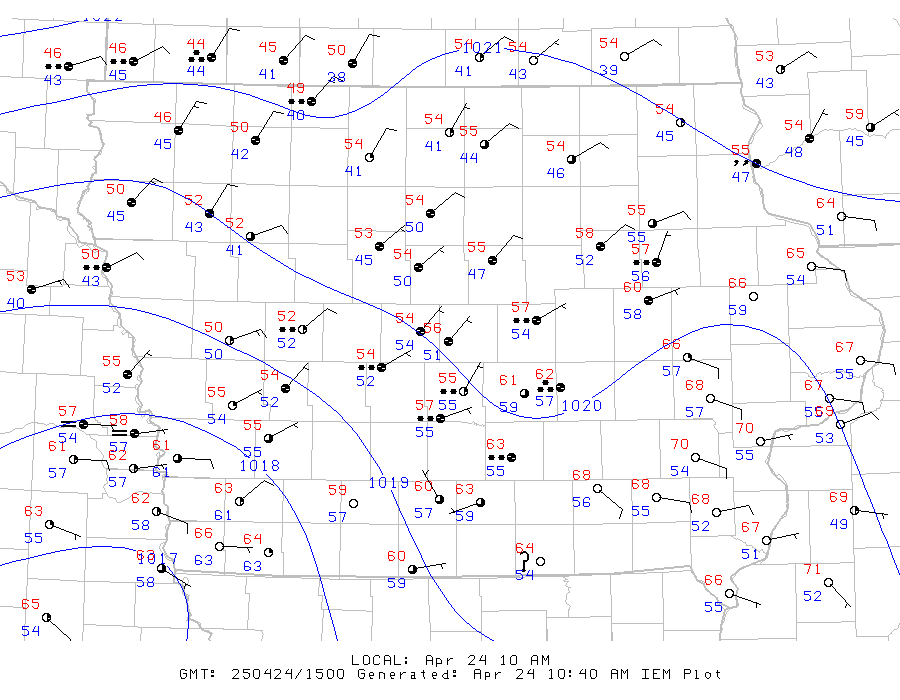 The IEM combines data from participating networks into products like maps shown above and web applications to analyze the data.