View All Watches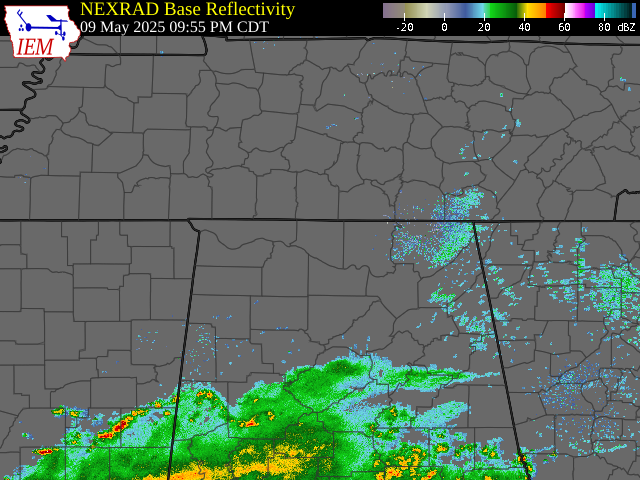 990 
WWUS30 KWNS 161731
SAW9  
SPC AWW 161731
WW 229 SEVERE TSTM CT NJ NY PA CW 161735Z - 170000Z
AXIS..60 STATUTE MILES EAST AND WEST OF LINE..
50WNW BDR/BRIDGEPORT CT/ - 10SE PHL/PHILADELPHIA PA/
..AVIATION COORDS.. 50NM E/W /32NE SAX - 32W CYN/
HAIL SURFACE AND ALOFT..1.5 INCHES. WIND GUSTS..60 KNOTS.
MAX TOPS TO 450. MEAN STORM MOTION VECTOR 23030.

LAT...LON 41447286 39757399 39757625 41447518

THIS IS AN APPROXIMATION TO THE WATCH AREA.  FOR A
COMPLETE DEPICTION OF THE WATCH SEE WOUS64 KWNS
FOR WOU9.