Roadway Weather Information System
The Iowa Department of Transportation maintains a set of observing stations located along major roads in the state. These stations measure pavement temperatures as well as atmospherics. The DOT has a good website called
WeatherView
, which contains recent obs and a wealth of other information. The products on this page are intended to supplement their site.
RWIS Network
About 6 obs per hour
Stations: 62
Locations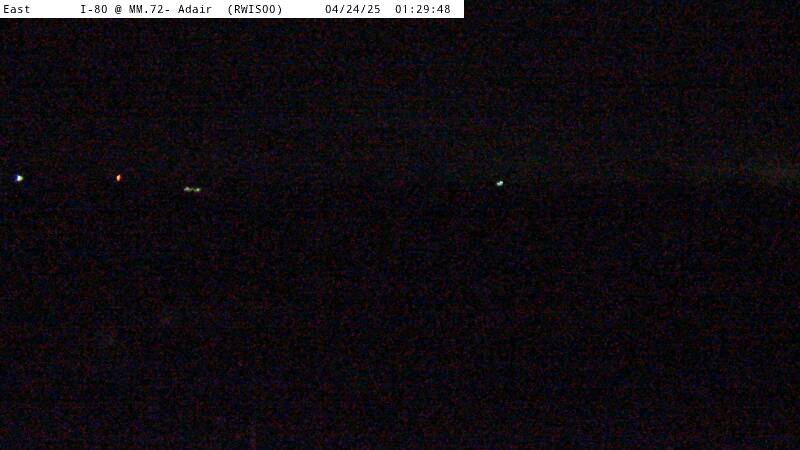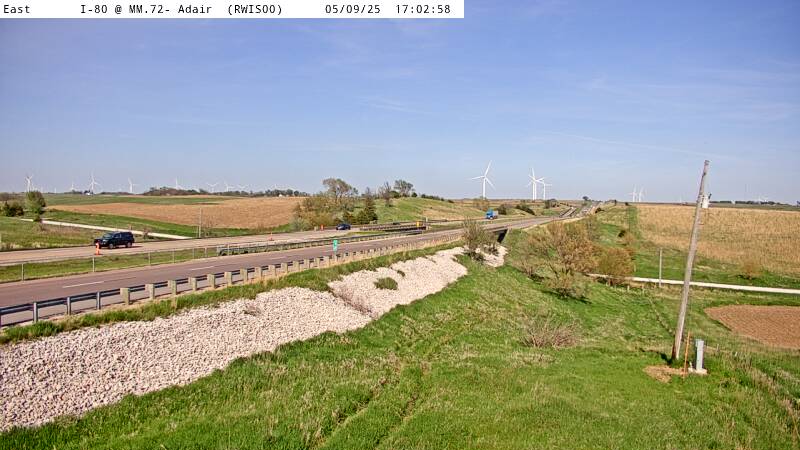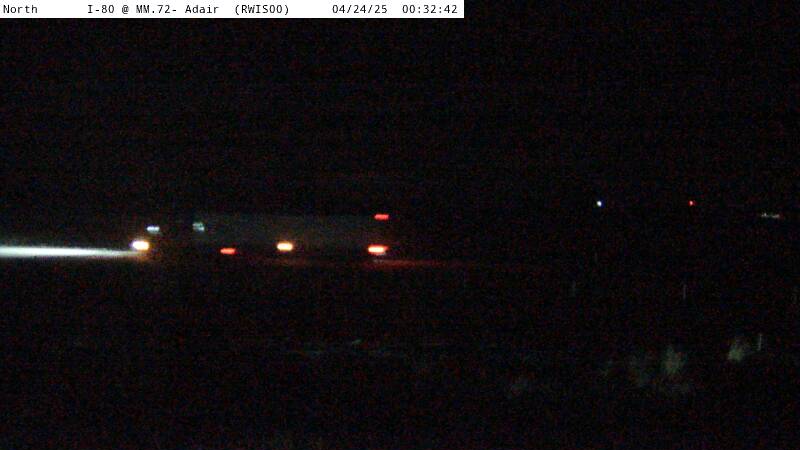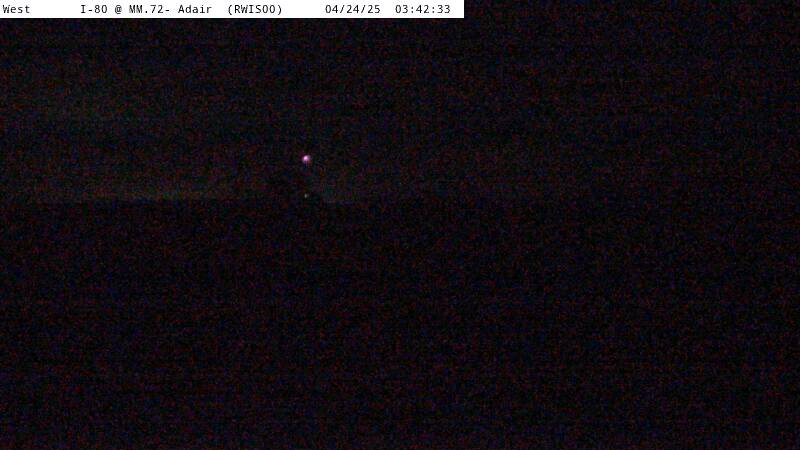 Current Conditions
Time Series Plots:
Plots with RWIS data
Raw Text Files for Iowa RWIS
These are the raw text files provided by the Iowa DOT without any IEM manipulation.
Station Plot with NEXRAD
Data Download
Comparisons:
QC Info: