Past IEM Features tagged: baby
---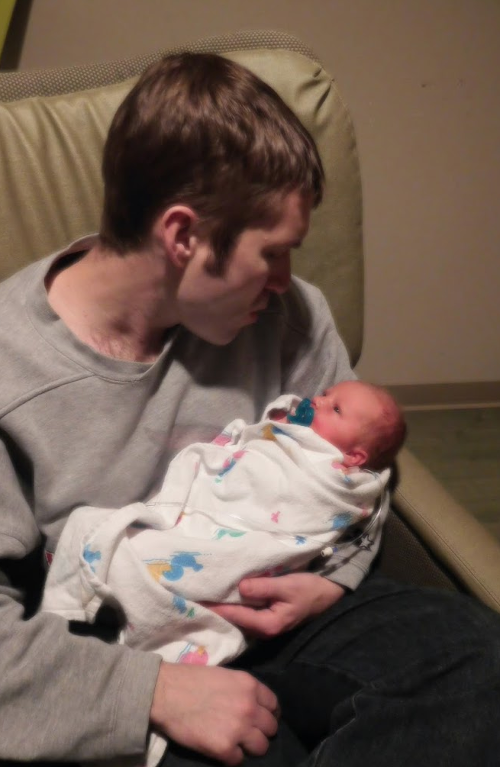 30 Dec 2016 05:39 PM
Just in time for the New Year and to qualify for the 2016 tax benefit, more help has been added to the IEM workforce. Little Charlotte was born on the 28th and is spending a little extra time in NICU before starting work hopefully early next week. The family is doing well and I'll catch up on the backlog of emails soon, thanks for your patience!
Voting:
Good: 29
Bad: 0
Tags: baby
---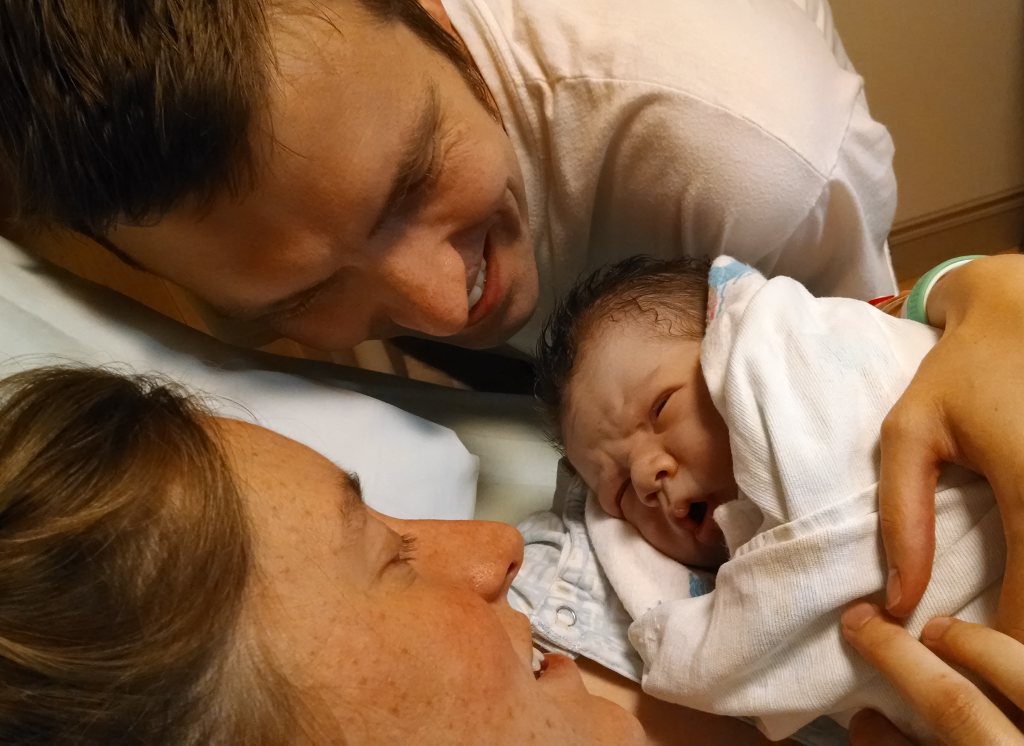 15 Jun 2014 01:49 PM
The typical IEM expansion involves adding new observation stations, but today's early morning expansion involved adding a new helper. Robert Lee is already producing outputs on par with the software program quality produced by his daddy. The entire family is doing well and daddy is so happy with his Father's Day gift.
Voting:
Good: 58
Bad: 8
Abstain: 6
Tags: baby
---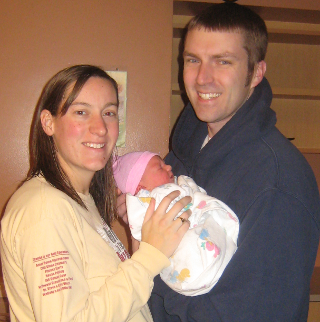 daryl and Liz Herzmann, along with young Margaret
13 Jan 2013 09:08 PM
A long standing need of the mesonet project was to clone the primary developer. On Sunday, this need was fulfilled with the addition of Margaret Ann as shown by the featured image. She is doing well and will be in intensive computer programming training with dad for the next few days, so dad may not respond to your emails immediately :)
Voting:
Good: 137
Bad: 22
Tags: baby