View All Watches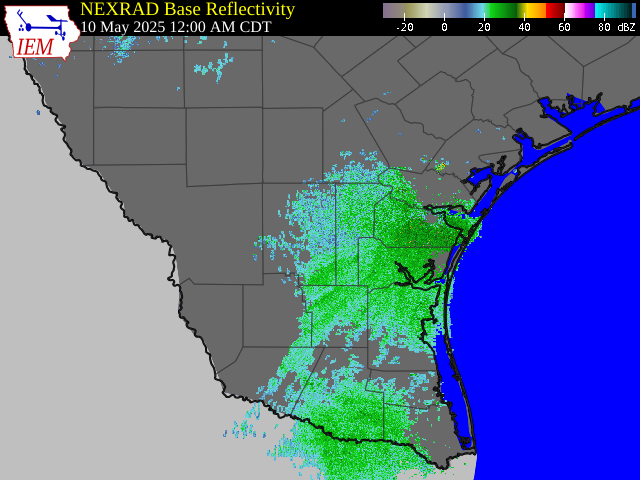 665 
WWUS30 KWNS 212048
SAW7  
SPC AWW 212048
WW 387 SEVERE TSTM NY PA LE LO 212050Z - 220300Z
AXIS..65 STATUTE MILES NORTH AND SOUTH OF LINE..
30NE MSS/MASSENA NY/ - 40SSW JHW/JAMESTOWN NY/
..AVIATION COORDS.. 55NM N/S /24NE MSS - 39SSW JHW/
HAIL SURFACE AND ALOFT..0.5 INCH. WIND GUSTS..60 KNOTS.
MAX TOPS TO 450. MEAN STORM MOTION VECTOR 26045.

LAT...LON 44297440 40667955 42567955 46187440

THIS IS AN APPROXIMATION TO THE WATCH AREA.  FOR A
COMPLETE DEPICTION OF THE WATCH SEE WOUS64 KWNS
FOR WOU7.