View All Watches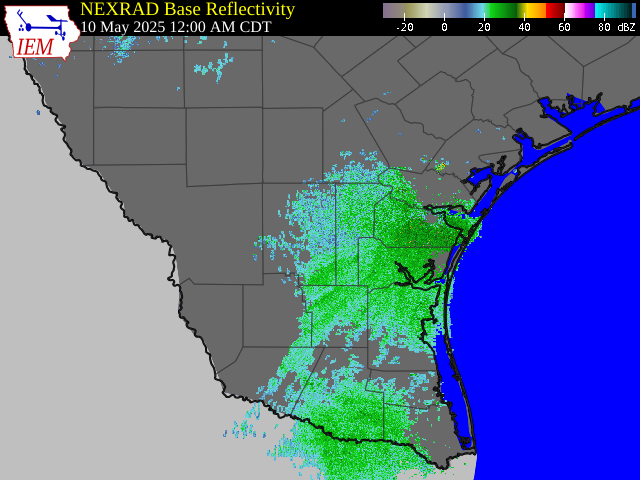 564 
WWUS30 KWNS 181832
SAW7  
SPC AWW 181832
WW 517 SEVERE TSTM AR MO TN 181835Z - 190100Z
AXIS..145 STATUTE MILES EAST AND WEST OF LINE..
55NW BNA/NASHVILLE TN/ - 60SE MKL/JACKSON TN/
..AVIATION COORDS.. 125NM E/W /47NW BNA - 38WNW MSL/
HAIL SURFACE AND ALOFT..1.5 INCHES. WIND GUSTS..60 KNOTS.
MAX TOPS TO 400. MEAN STORM MOTION VECTOR 27040.

LAT...LON 36658476 34958561 34959073 36659000

THIS IS AN APPROXIMATION TO THE WATCH AREA.  FOR A
COMPLETE DEPICTION OF THE WATCH SEE WOUS64 KWNS
FOR WOU7.