View All Watches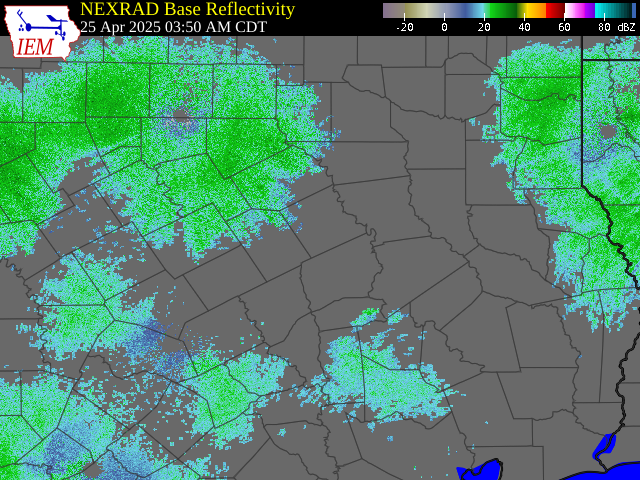 913 
WWUS30 KWNS 020846
SAW6  
SPC AWW 020846
WW 436 TORNADO AL GA 020845Z - 021600Z
AXIS..25 STATUTE MILES EITHER SIDE OF LINE..
25WSW DHN/DOTHAN AL/ - VDI/VIDALIA GA/
..AVIATION COORDS.. 20NM EITHER SIDE /48ENE CEW - 40N AMG/
HAIL SURFACE AND ALOFT..1 INCH. WIND GUSTS..60 KNOTS.
MAX TOPS TO 500. MEAN STORM MOTION VECTOR 25030.

LAT...LON 31538597 32548250 31848223 30848572

THIS IS AN APPROXIMATION TO THE WATCH AREA.  FOR A
COMPLETE DEPICTION OF THE WATCH SEE WOUS64 KWNS
FOR WOU6.