View All Watches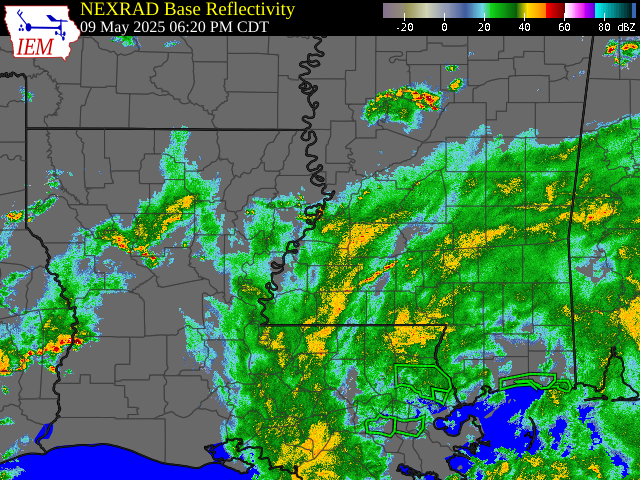 941 
WWUS30 KWNS 200106
SAW5  
SPC AWW 200106
WW 15 TORNADO GA 200105Z - 200800Z
AXIS..50 STATUTE MILES NORTH AND SOUTH OF LINE..
30SW RMG/ROME GA/ - 65SE AHN/ATHENS GA/
..AVIATION COORDS.. 45NM N/S /58SSW GQO - 32SW IRQ/
HAIL SURFACE AND ALOFT..2 INCHES. WIND GUSTS..60 KNOTS.
MAX TOPS TO 500. MEAN STORM MOTION VECTOR 29035.

LAT...LON 34778554 34008252 32568252 33318554

THIS IS AN APPROXIMATION TO THE WATCH AREA.  FOR A
COMPLETE DEPICTION OF THE WATCH SEE WOUS64 KWNS
FOR WOU5.