View All Watches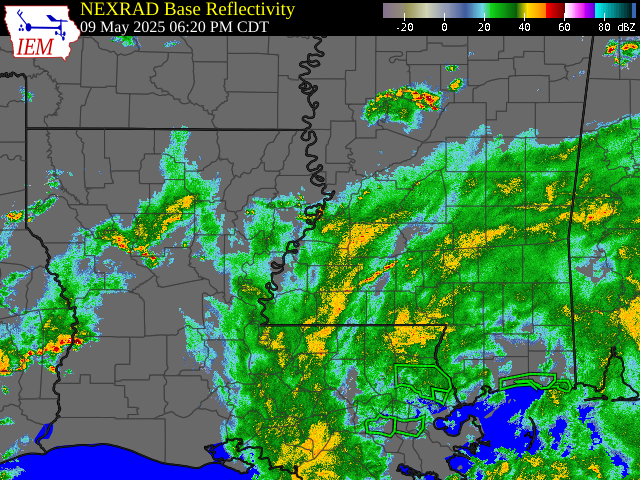 178 
WWUS30 KWNS 150300
SAW5  
SPC AWW 150300
WW 375 TORNADO NC CW 150300Z - 151100Z
AXIS..50 STATUTE MILES NORTH AND SOUTH OF LINE..
60W OAJ/JACKSONVILLE NC/ - 55SSE EWN/NEW BERN NC/
..AVIATION COORDS.. 45NM N/S /49NW ILM - 59E ILM/
WIND GUSTS..60 KNOTS. 
MAX TOPS TO 500.MEAN STORM MOTION VECTOR 14050.

LAT...LON 35547868 35067668 33617668 34097868

THIS IS AN APPROXIMATION TO THE WATCH AREA.  FOR A
COMPLETE DEPICTION OF THE WATCH SEE WOUS64 KWNS
FOR WOU5.