View All Watches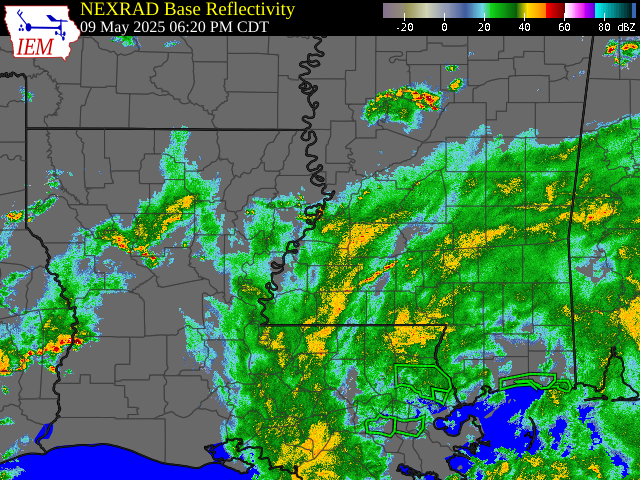 672 
WWUS30 KWNS 012350
SAW5  
SPC AWW 012350
WW 435 TORNADO AL FL GA CW 012355Z - 020700Z
AXIS..60 STATUTE MILES NORTH AND SOUTH OF LINE..
45WNW PFN/PANAMA CITY FL/ - 30NNE VLD/VALDOSTA GA/
..AVIATION COORDS.. 50NM N/S /27SE CEW - 37SW AMG/
HAIL SURFACE AND ALOFT..1 INCH. WIND GUSTS..50 KNOTS.
MAX TOPS TO 500. MEAN STORM MOTION VECTOR 25040.

LAT...LON 31348637 32048308 30308308 29608637

THIS IS AN APPROXIMATION TO THE WATCH AREA.  FOR A
COMPLETE DEPICTION OF THE WATCH SEE WOUS64 KWNS
FOR WOU5.