View All Watches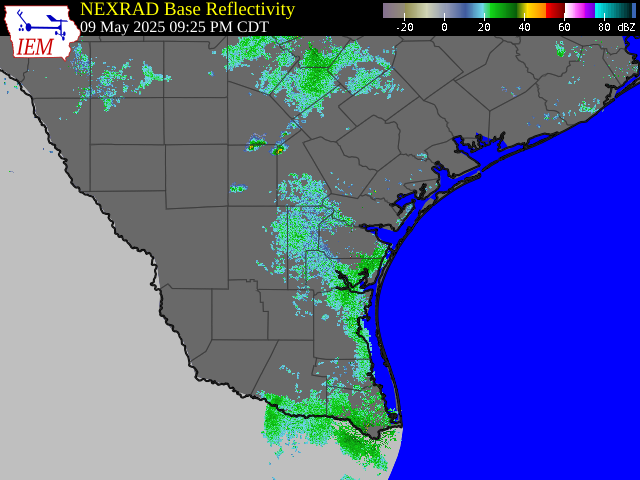 051 
WWUS30 KWNS 262303
SAW3  
SPC AWW 262303
WW 443 SEVERE TSTM OK TX 262305Z - 270500Z
AXIS..60 STATUTE MILES EAST AND WEST OF LINE..
20ENE LTS/ALTUS OK/ - 55SW SPS/WICHITA FALLS TX/
..AVIATION COORDS.. 50NM E/W /49NNW SPS - 46SW SPS/
HAIL SURFACE AND ALOFT..1 INCH. WIND GUSTS..60 KNOTS.
MAX TOPS TO 450. MEAN STORM MOTION VECTOR 23040.

LAT...LON 34759788 33409812 33400020 34750000

THIS IS AN APPROXIMATION TO THE WATCH AREA.  FOR A
COMPLETE DEPICTION OF THE WATCH SEE WOUS64 KWNS
FOR WOU3.