View All Watches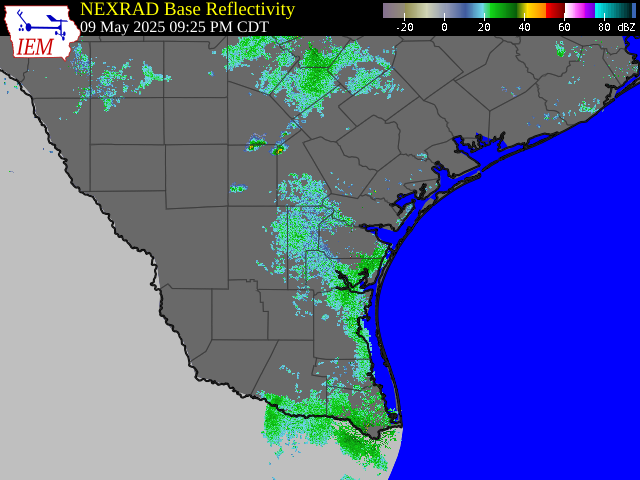 175 
WWUS30 KWNS 131451
SAW3  
SPC AWW 131451
WW 413 TORNADO TX 131455Z - 132300Z
AXIS..60 STATUTE MILES NORTH AND SOUTH OF LINE..
70SSW SEP/STEPHENVILLE TX/ - 35E CRS/CORSICANA TX/
..AVIATION COORDS.. 50NM N/S /73WSW ACT - 58WSW GGG/
HAIL SURFACE AND ALOFT..1 INCH. WIND GUSTS..60 KNOTS.
MAX TOPS TO 450. MEAN STORM MOTION VECTOR 26025.

LAT...LON 32159862 32909580 31159580 30409862

THIS IS AN APPROXIMATION TO THE WATCH AREA.  FOR A
COMPLETE DEPICTION OF THE WATCH SEE WOUS64 KWNS
FOR WOU3.