View All Watches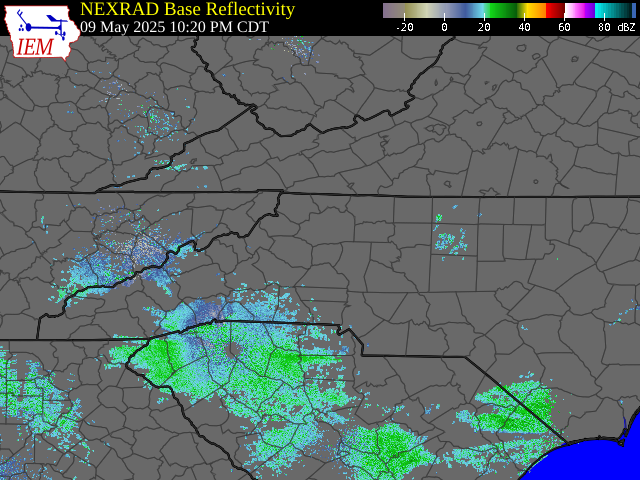 077 
WWUS30 KWNS 061745
SAW2  
SPC AWW 061745
WW 332 SEVERE TSTM IN MI OH LE 061750Z - 062300Z
AXIS..45 STATUTE MILES EAST AND WEST OF LINE..
30NNW DTW/DETROIT MI/ - 65SSW JXN/JACKSON MI/
..AVIATION COORDS.. 40NM E/W /22SSE FNT - 27NNE FWA/
HAIL SURFACE AND ALOFT..1 INCH. WIND GUSTS..60 KNOTS.
MAX TOPS TO 550. MEAN STORM MOTION VECTOR 27030.

LAT...LON 42618269 41408408 41408581 42618445

THIS IS AN APPROXIMATION TO THE WATCH AREA.  FOR A
COMPLETE DEPICTION OF THE WATCH SEE WOUS64 KWNS
FOR WOU2.