View All Watches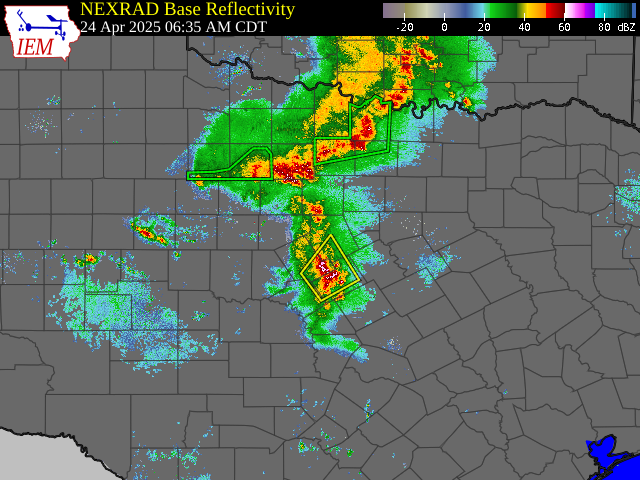 292 
WWUS30 KWNS 151407
SAW1  
SPC AWW 151407
WW 51 TORNADO FL GA CW 151410Z - 152200Z
AXIS..60 STATUTE MILES EAST AND WEST OF LINE..
45NE VDI/VIDALIA GA/ - 30SW OCF/OCALA FL/
..AVIATION COORDS.. 50NM E/W /47NW SAV - 51SSE CTY/
HAIL SURFACE AND ALOFT..1.5 INCHES. WIND GUSTS..60 KNOTS.
MAX TOPS TO 500. MEAN STORM MOTION VECTOR 22040.

LAT...LON 32658079 28868158 28868355 32658284

THIS IS AN APPROXIMATION TO THE WATCH AREA.  FOR A
COMPLETE DEPICTION OF THE WATCH SEE WOUS64 KWNS
FOR WOU1.