View All Watches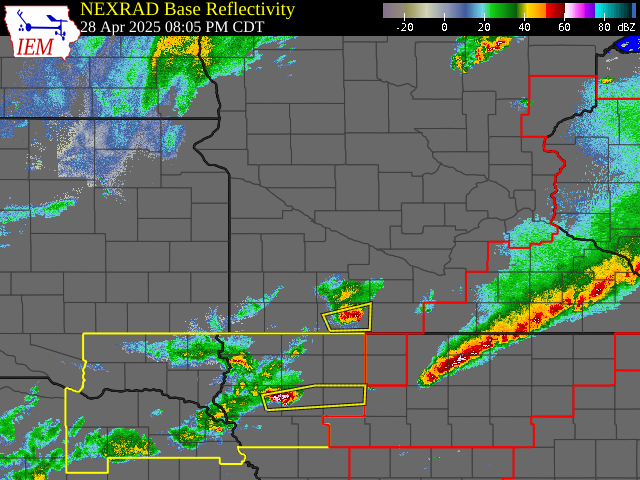 039 
WWUS30 KWNS 311845
SAW0  
SPC AWW 311845
WW 450 SEVERE TSTM IN KY 311845Z - 010000Z
AXIS..55 STATUTE MILES EAST AND WEST OF LINE..
35NW SDF/LOUISVILLE KY/ - 20ESE HOP/FORT CAMPBELL KY/
..AVIATION COORDS.. 50NM E/W /39NW IIU - 34NW BNA/
HAIL SURFACE AND ALOFT..0.5 INCH. WIND GUSTS..60 KNOTS.
MAX TOPS TO 450. MEAN STORM MOTION VECTOR 23045.

LAT...LON 38528516 36548616 36548813 38528720

THIS IS AN APPROXIMATION TO THE WATCH AREA.  FOR A
COMPLETE DEPICTION OF THE WATCH SEE WOUS64 KWNS
FOR WOU0.